Concorso
Fabio Ferrari
Associate Professor, Franklin University Switzerland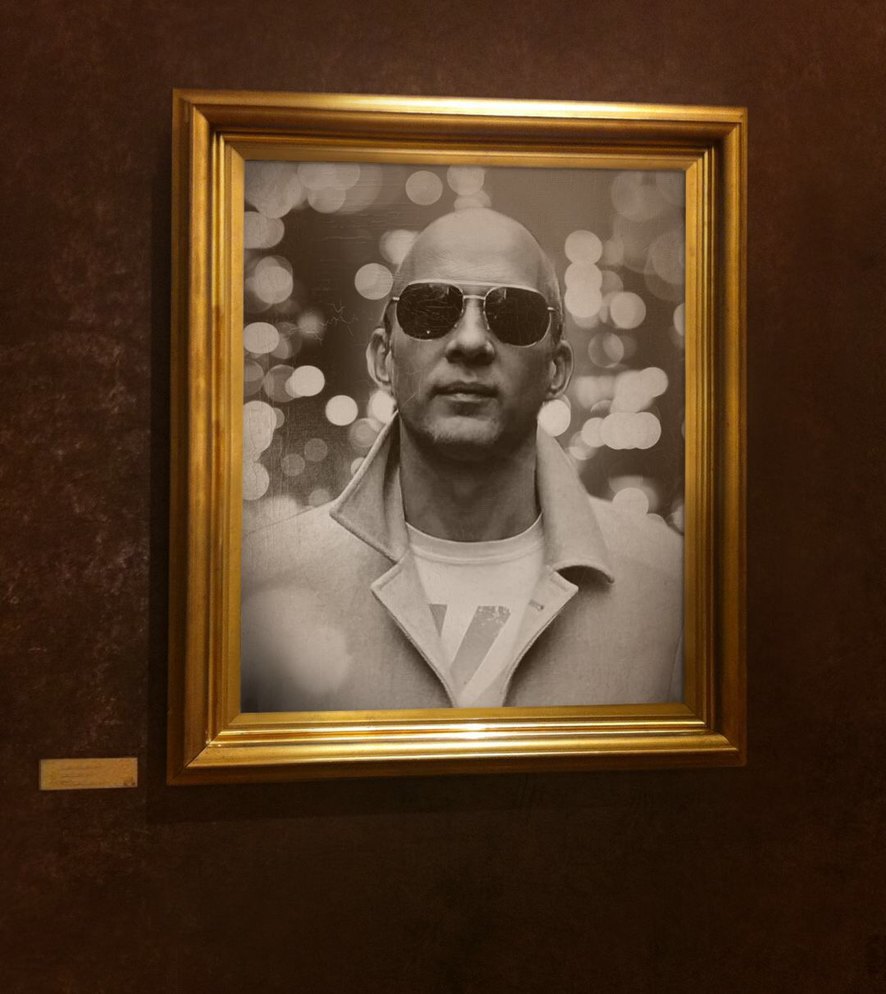 Fabio Ferrari
Fabio Ferrari is co-director of the new Film Studies program at Franklin University Switzerland. He is an American-born scholar of cinema, literature, and cultural studies who earned his doctorate from the University of Chicago, with a dissertation supervised, with support from the Italian Foreign Ministry, by film historian, Gian Piero Brunetta, of the University of Padova. The dissertation subsequently published with the title Myths and Counter-Myths of America in Italian Literature and Film by Angelo Longo Editore (2008).
Professor Ferrari has presented papers on the intersections of film, television and topics in cultural studies at numerous academic conferences and more informal speaking engagements, such as the Queer Summer School, organized by CIRQUE, at Sicilia Queer Filmfest. On this last occasion, Ferrari connected his work as an advocate for LGBTQIA+ family rights to his longstanding passion for film art. is Having worked as an actor and production assistant in various international contexts, Ferrari largely attributes his international perspective on filmmaking to a brief but meaningful collaboration with the Swedish actor, Viveca Lindfors, who strongly encouraged Ferrari to take acting classes and gain valuable experience on New York film sets while he pursued his doctoral degree in Chicago and Rome.
Ferrari brings to all festival jury participation a lifelong dedication and commitment to world cinema, experienced in 360 degrees as a scholar, educator, theoretician, and artisan practitioner.