Concorso
"Sguardo da vicino"short-film competition
Annuncio risultati dei Concorsi OtherMovie Lugano Film Festival 2021 | Announcement of the results of the OtherMovie Lugano Film Festival 2021

Finalisti
1.      A swimming lesson from dad di Biró Melinda Ildikó | Ungheria | 2020 | 14'06"
2.      Sorrow di Stefan Teofilovic | Serbia | 2020 | 6'30"
3.      Fabiu di Stefan Langthaler | Austria | 2020 | 30'
4.      Uno dopo l'altro di Valerio Gnesini | Italia | 2020 | 10'
5.      La Gomme di Axel Fernandez | Svizzera | 2021 | 2'20"
6.      Oltre ogni cosa di Alessia Olivetti | Italia | 2021 | 13'34"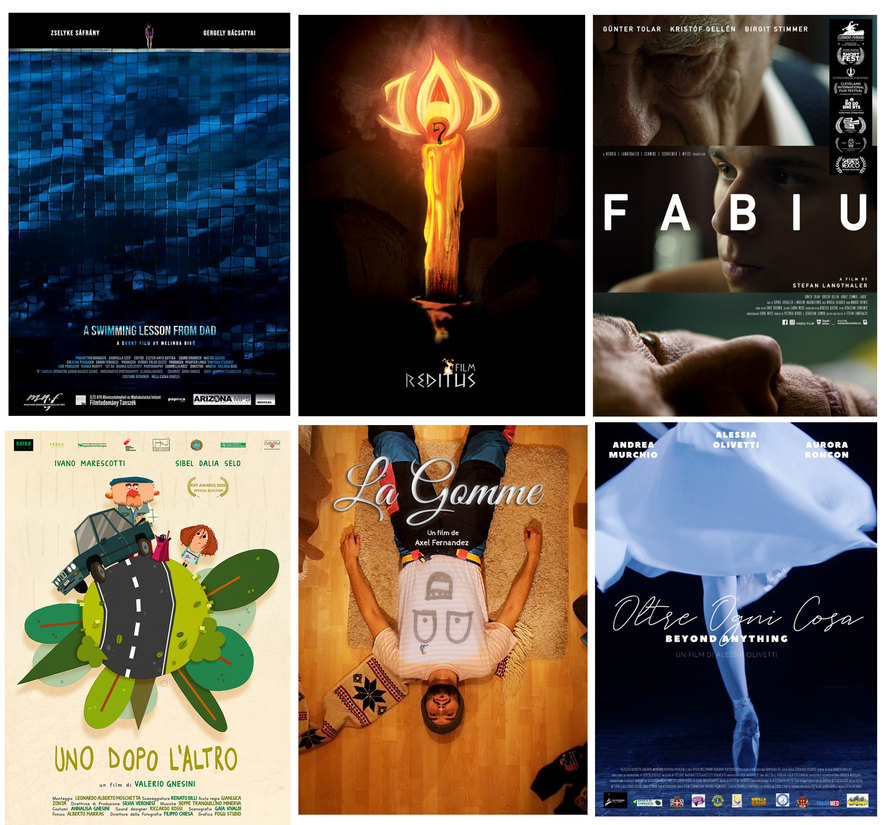 Semi-finalisti
1.      Matti Boy di Dr Shahid Kamal | Regno Unito | 2019 | 13'57"
2.      Shadow Of The Fox di Noushin Meraji | Repubblica Islamica dell'Iran | 2020 | 11'
3.      Two Sisters di Denis Pajovic | Austria | 2019 | 21'01"
4.      Colpevoli di Edoardo Paoli | Italia | 2020 | 10'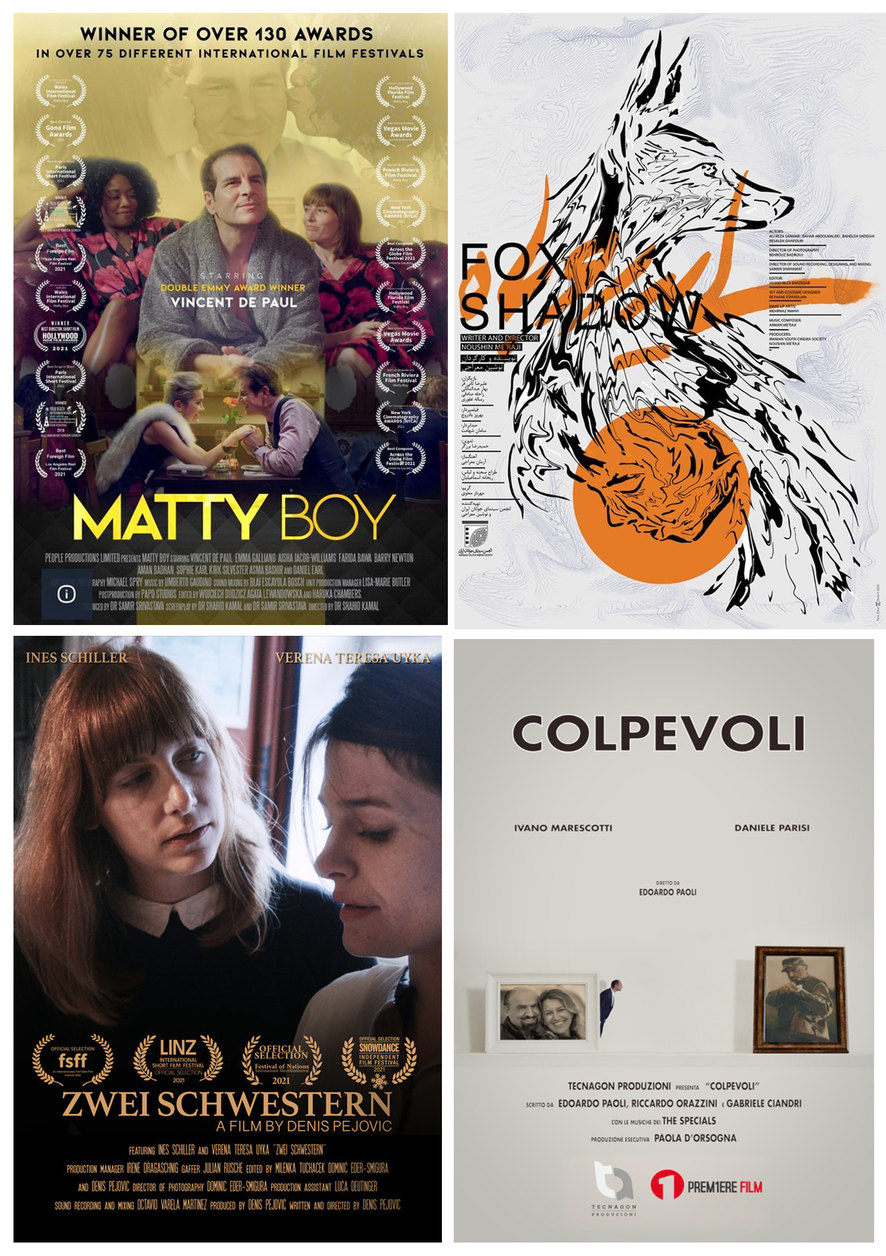 IT
Cari Autori,
Dopo un lavoro importante le nostre giurie internazionali hanno fatto le loro scelte tra quasi 700 film ricevuti.
Siamo spiacenti di informarvi che purtroppo oltre film qualificati non siamo stati in grado di includere il vostro film nella selezione di quest'anno. 
Vorremmo incoraggiarvi a continuare a lavorare su nuovi progetti cinematografici e a presentare nuovamente  alla prossima edizione di OtherMovie Lugano Film Festival.
Vi auguriamo buona fortuna per i vostri prossimi progetti,
Il Team di OtherMovie Lugano Film Festival
EN
Dear Authors,
After an important work, our international juries made their choices among almost 700 films received.

We regret to inform you that unfortunately beyond qualified films we have not been able to include your film in this year's selection.
We would like to encourage you to continue working on new film projects and to present again at the next edition of OtherMovie Lugano Film Festival.
We wish you good luck in your next projects,
The OtherMovie Lugano Film Festival Team