Info
Gaia Serena Simionati
Critico d'arte, e cinematografico, giornalista, curatore.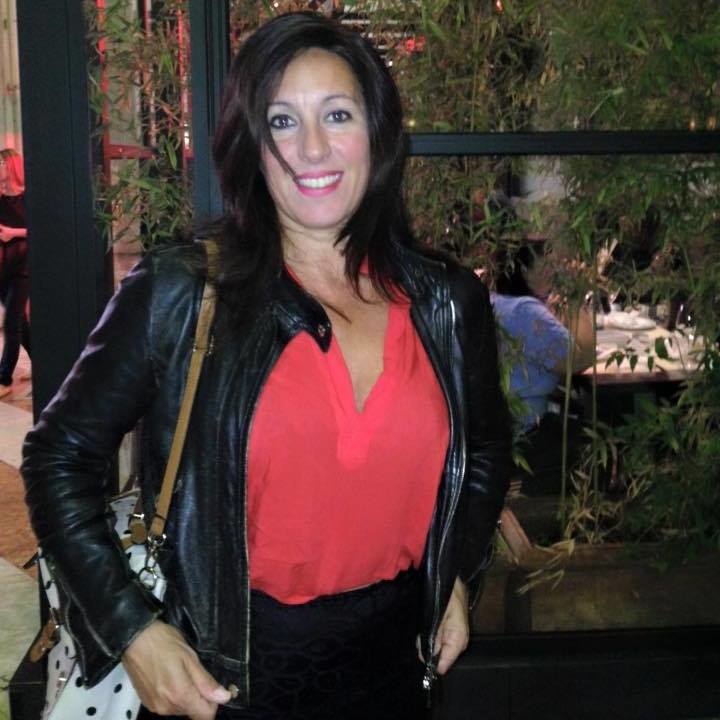 Gaia Serena Simionati is a Journalist, Art and Film Critic, Independent Curator. After a first degree in English Drama, Languages and Literature and a second one in Fine Arts at the University of Milan, she becomes a Financial Advisor and obtains a master while working with a multinational Swiss finance company. Numerologist by passion, she occasionally teaches at University and at the same time she gives lectures, writes books and contributes to many art and luxury magazines. She speaks six languages and become an international curator in New York, United Arab Emirates, Europe. Specialized in contemporary art, she maintains a particular focus on young artists, chiefly of pan-Arab and international origin, seen as a high cultural target. AISH: bread and life. An Other Islam. An Other Art, published by Skira 2008, is the first survey on the best artists from the Moyenne Orient. Al Ghaib, Aesthetics of the disappearance is the catalogue published by Silvana Editoriale of the traveling show held in a museum in the UAE and in New York.
For OtherMovieLugano Film Festival she is curator of a section, giury member and moderator of panels with international guest directors and actors.
Gaia Serena Simionati è critico d'arte, e cinematografico, giornalista, curatore. Collabora con Cinematografo su RAI UNO come critico per arte e cinema. Scrive su diverse riviste di lusso e arte in Italia e all'estero. Dopo una prima laura in Lingue e Letterature Straniere Moderne, specializzandosi in teatro inglese e una seconda, in Beni Culturali, diviene consulente finanziario e collabora con una multinazionale svizzera, acquisendo un master. Numerologa per passione, insegna saltuariamente in Università, tiene conferenze, scrive libri. Parla sei lingue e sceglie l'arte contemporanea con un interesse particolare per artisti internazionali, spesso di matrice pan-araba, iraniana e israeliana, target di investimento e cultura di cui cura mostre in tutto il mondo.
Venti anni di viaggi nei paesi arabi, sfociano nel 2008, nel libro edito da Skira, AISH: Pane e vita. Un altro Islam. Un'altra arte, prima originale indagine su alcuni fra migliori artisti del Moyenne Orient. Il catalogo, Al Ghaib, Estetica della Sparizione, pubblicato da Silvana editoriale, è il frutto di una mostra itinerante nel 2012 in un Museo negli Emirati Arabi, poi spostata a New York.
Per OtherMovie Lugano Film Festival è membro di giuria, curatore di una sezione e moderatore in panel con ospiti, registi e attori internazionali.
Info
G A I A S E R E N A S I M I O N A T I
A r t - F i l m C r i t i c , C u r a t o r
V i a G i u l i o C e r a d i n i, 1 6 - 2 0 1 2 9 M I L A N O
MOB. + 39 3 3 8 5 0 5 0 3 9 3
g a i a r t t @ g m a i l. c o m