News
Il Concorso "Sguardo da vicino"
OtherMovie Lugano Film Festival proudly accepts entries via FilmFreeway.com, the world's best online submission platform. FilmFreeway offers free HD online screeners, unlimited video storage, digital press kits, and more. Click to submit with FilmFreeway.
27/04/2017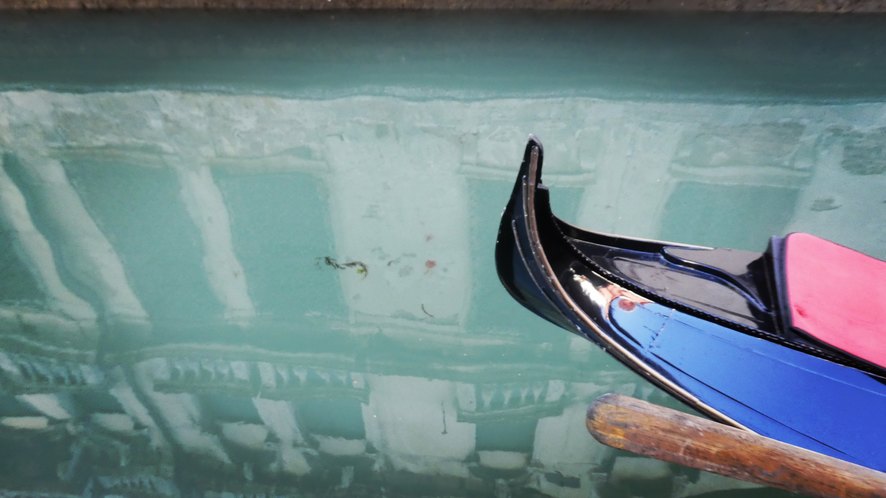 OtherMovie "Sguardo da vicino 2017" Competition
Other Movie Lugano Film Festival  - Sguardo da vicino is a short-film competition that underlines the talent coming from the work of film directors .
"Sguardo da vicino" is the short-film contest through which the Festival aims to give space and voice to film projects with a innovative and unusual focus on the relationship between man and land, man and society, man and nature, with a different - "other" - vision in sight.