Programma 2020
5 ottobre 2020 Ore 21.00 Evento Speciale online
24/09/2020

L'Incontro con Stephan Rytz, regista del documentario svizzero WETLANDS, L'HÉRITAGE DE LUC HOFFMANN | 2019 | 90' | in inglese, Official selection OtherMovie – L'Incontro 2020
Il link per accedere a Zoom sarà comunicato su richiesta da inviare a info@othermovie.ch o si potrà seguire l'evento attraverso la diretta Facebook alla pagina del Festival.
Durante la conferenza verrà fornito il link e la password per vedere il documentario entro le successive 24 ore.
Sinossi: Luc Hoffmann, erede del gruppo farmaceutico svizzero Roche, era soprattutto un ornitologo e scienziato appassionato.
Fu il primo ad avviare studi negli anni '50 per dimostrare l'importanza dei biotopi quali serbatoi produttivi di biodiversità, essenziali per la sopravvivenza umana sulla terra.
Questo film ci porta a incontrare Luc Hoffmann, umanista e visionario, che ha scelto di combattere per la protezione delle zone umide con discrezione senza mai cercare onori o ricompense e a far luce sul suo enorme lavoro.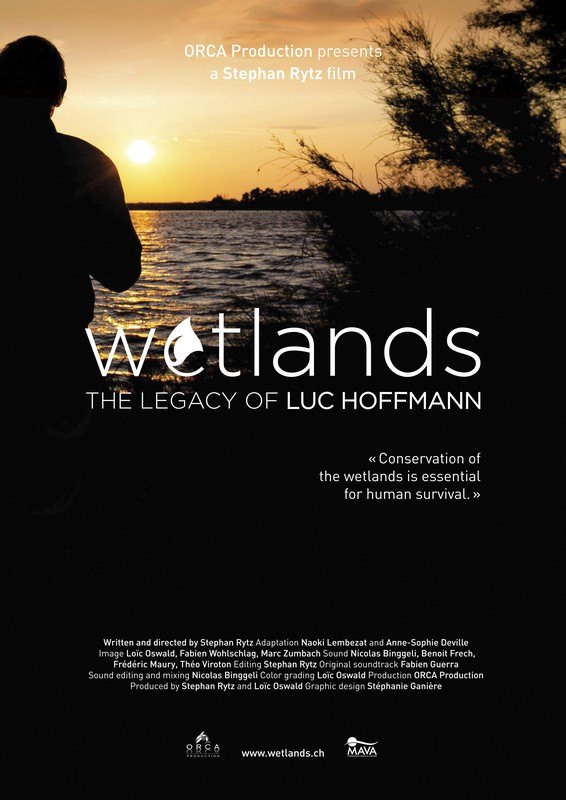 Wetlands
 Here is the link of the English version :
Password is : Wetlands_LH@OtherMovie
The link will be active for 48hours until Oct 7 at 7pm.
I will be online tonight at 9pm via zoom to talk about the film.
Wetlands, l'héritage de Luc Hoffmann - Teaser from ORCA Production on Vimeo.