News
Mahdi Kamrani
Mahdi Kamrani , Winner Best Short OtherMovie Lugano Film Festival 2019
16/04/2019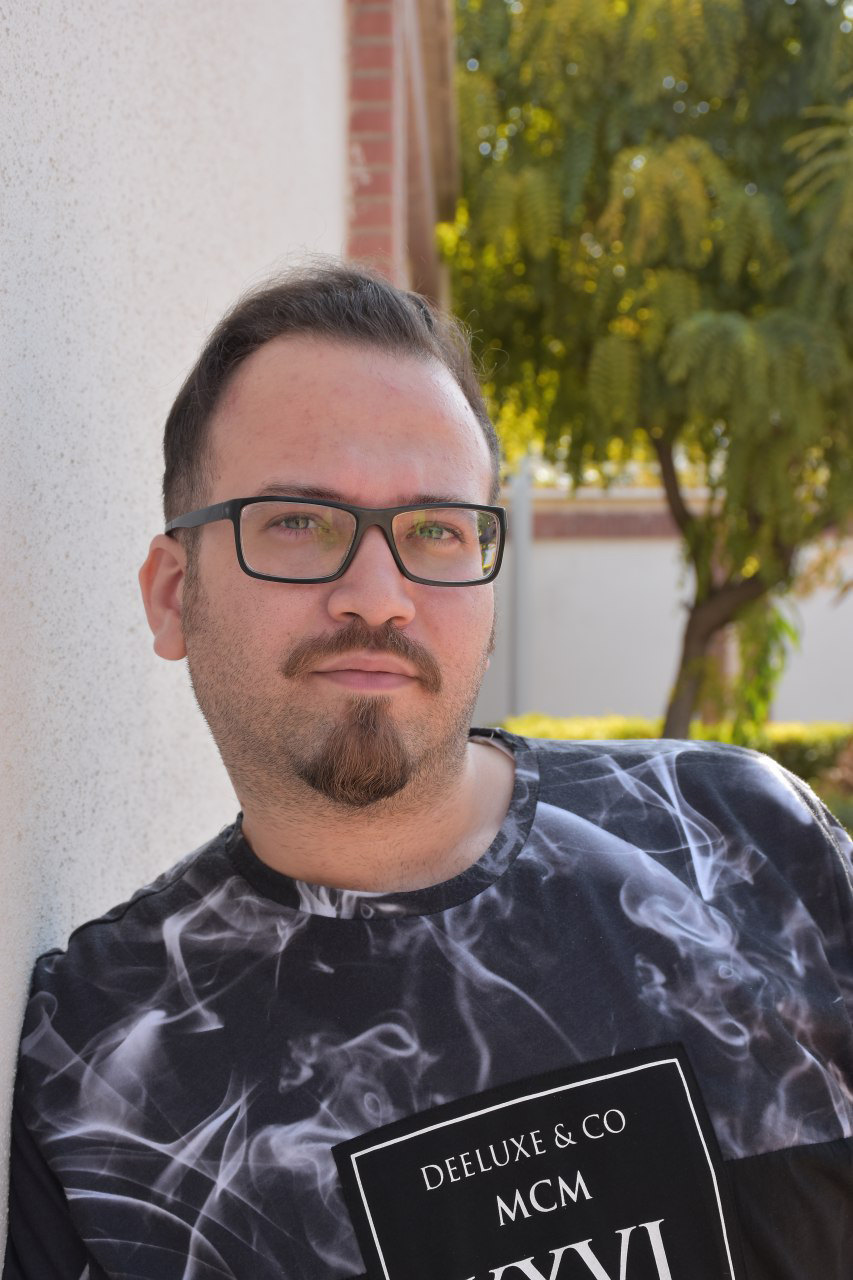 Mahdi Kamrani
I am 30 years old, born in small and green town in north of Iran Gorgan.
Graduated from Iranian youth Cinema Society in film-making and screen writing.
Varahram is my first film (Varahram is an ancient name for Bahram and it means wall breaker).
I also made two 1 min videos for respecting dogs named "I..." that won 2 awards and one of them awarded in United Nations of Geneva and the other about Iranshar's girls with name Iranshahr, about girls whom raped but even their family forced them not tell to legal authorities or anyone.
I am going to make my next short film.
Varahram trailer from Mahdi Kamrani on Vimeo.