Programma 2013
Mercoledi 23
19.15 -19.45 OTHERMOVIE Special guest ASTERFEST
PLAY AND SAVE
Rep. di Macedonia / 2013 15'
Cinestar Lugano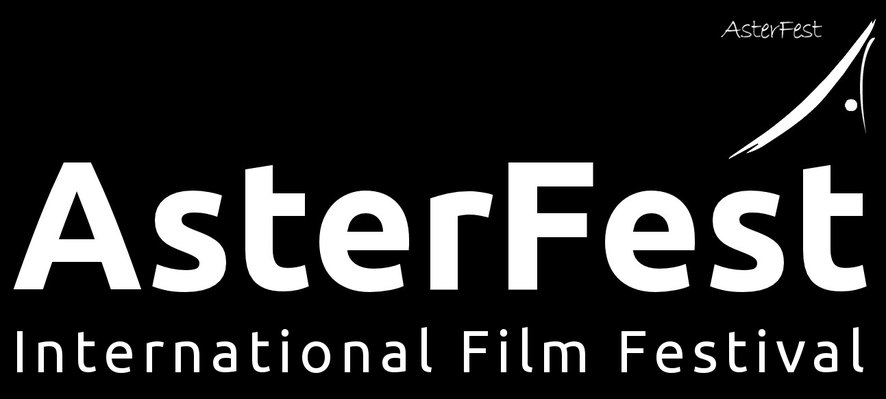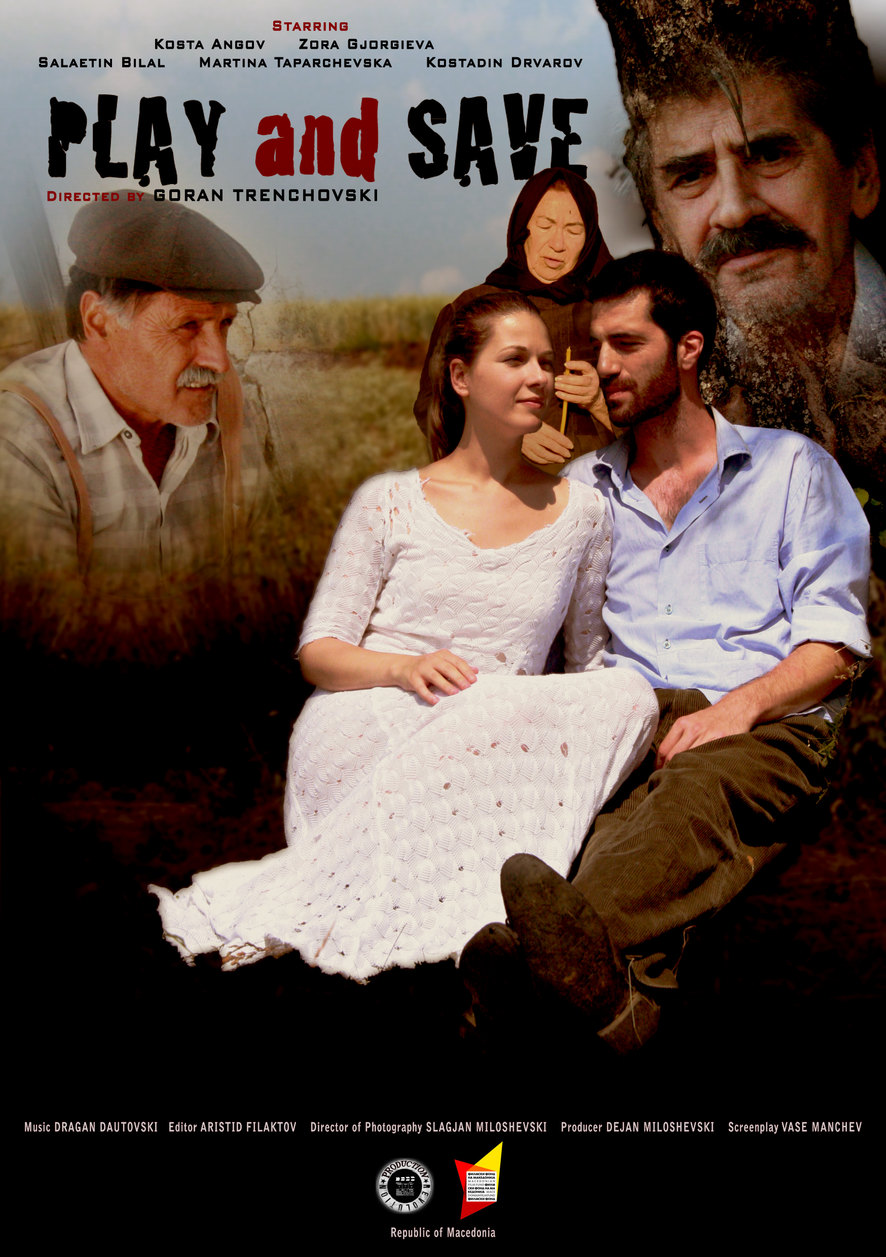 Director:
Goran Trenchovski
Producer:
Dejan Miloshevski (Revolution - Skopje, MK)
Editor:
Aristid Filaktov
Screenwriter:
Vase Manchev
Director of Photography:
Slagjan Miloshevski
Music:
Dragan Dautovski
Cast:
Kosta Angov, Zora Gjorgieva, Salaetin Bilal, Martina Taparchevska, Kostadin Drvarov
Gligor, un giovane disadattato di campagna, diventa segnato dalla sua istintiva necessità di venire a patti con le irregolarità impostegli dal tempo. Egli sta  rivivendo le scene drammatiche del suo passato - dai giochi d'infanzia ai momenti delicati con Maria, dalla derisione all'estero agli eroismi inutili della sua vita – quando infine s'imbatte  in un anello assurdo, che lo purifica trasformandolo in un uomo nuovo, dedicato al suo focolare nativo ed alla salvezza divina.
Gligor, a young misfit from a countryside becomes marked by his instinctive need to deal with irregularities which a time-storm imposes. He is recalling the dramatic scenes of the past - from rattle games, from delicate moments with Maria, from the foreign mockery and from the pointless heroism - he finally comes across an absurd ring like a new purified and transformed man devoted to his native hearth and God's salvation.